Settled Minister Search Committee 2023
Search Committee Updates can be found

HERE.
Welcome to our Settled Search Committee Members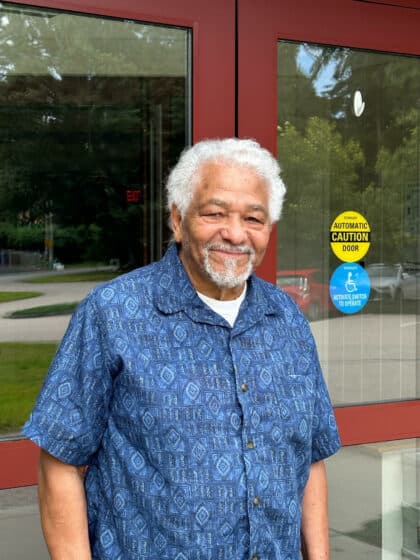 James Alexander became a member of Westminster U U Church a few months ago; however, he has attended services regularly since the passing of his wife in December 2017. Having spent much of his adult life in Africa and Asia, Jim attended the religious institutions of the communities in which he lived (Islamic, Hindu, etc.). He had not known about Unitarian Universalism until friends told him about Westminster and invited him to attend. Jim has found Westminster U U Church to be very friendly and welcoming. So, he feels at home and participates in as many activities as possible. Jim serves on the Social Economic and Environmental Justice Committee and attends the Men's Group. Jim spends much of his time doing community service and participating in non-profit activities. He has served on numerous boards (both internationally and nationally and currently sits on the boards of three organizations (Thrive, Parent Support Network, and Higher Ground International). In addition, he is a member of the Fatherhood Initiative and mentors young fathers, both in the community and inside the prison.
Jim considers himself a citizen of the world and has lived in six countries on three continents. He met his late wife in West Africa and his children were born in two different countries (son in Liberia and daughter in Sierra Leone) and did not come to the U.S. until after completing most of their education. The entire family lived together in Sierra Leone, Liberia, Sudan, Zimbabwe and Sri Lanka. Because he lived abroad for 26 years, it gave Jim the opportunity to travel extensively in over 50 countries. Currently, Jim lives in West Warwick with his two cats and dog while his son, daughter and grandson live in Providence.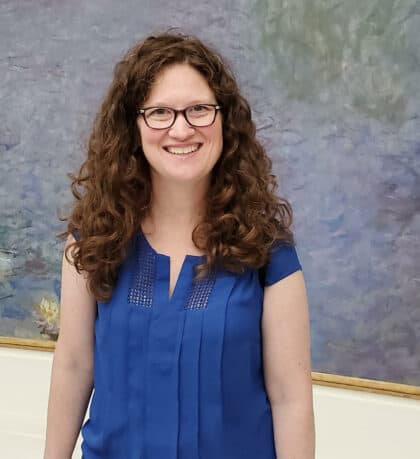 April Cambre has been a member of Westminster Unitarian Church for 11 years. She has mainly focused her energy working on the Youth Religious Education Committee, having chaired the committee for several years. She has also facilitated the youth in their religious education classes and has been a mentor for youth in the Coming of Age program. April is a child psychiatrist and primarily works with adolescents who are hospitalized. She is married to Carson and they have one adult daughter, Jordan, and another daughter, Alex, who is in high school. In her downtime, she enjoys traveling, hiking or biking with her family, and cuddling with her cats while streaming fluff television shows.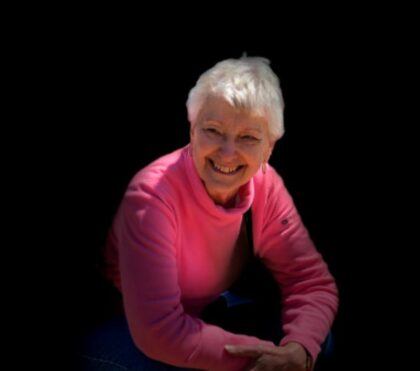 Doris Duarte has been a member of Westminster Unitarian Church since 1992 and has served on the Board of Trustees, Committee on Ministry, and Search Committee. She is a founding and active member of the long-running (30 years) Women's Group. She currently is a member of the Social Economic and Environmental Justice Committee with a special interest in racial justice and recently joined the Finance Committee. In her professional life, she worked as a psychologist in the Long-Term Care and Forensic Units of the Eleanor Slater Hospital. In retirement she enjoys learning, reading, walking, yoga, singing, and spending time with her longtime partner Pat Raymond.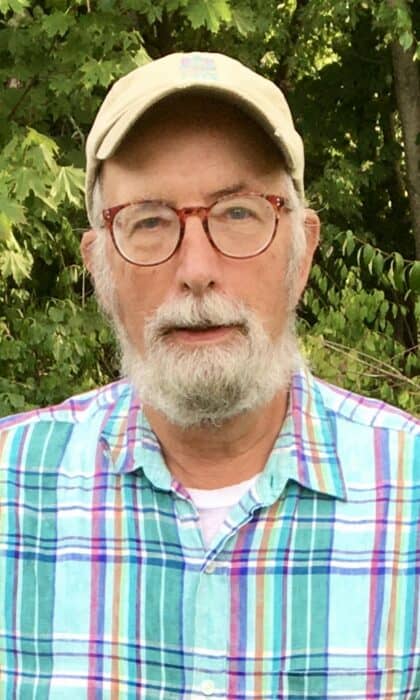 Al Jeffries was raised in a Presbyterian household in a small town near Pittsburgh.  He dutifully attended and participated in church life, Sunday school, church services, and Sunday Youth Fellowship.  He eventually stopped attending Presbyterian services in early adulthood. Years later, at the suggestion of a dear friend, he sought out the Unitarian church and began attending Westminster services in January 1977.  He appreciates the lessons of the different religions in the Unitarian "tent," the struggle for social justice, respect for the environment, and the openness of the congregational governance process.  He believes as Emerson said that "The final authority for all religious questions rests with the individual." He participates in the life of the Westminster congregation as a worship partner, and coffee host and has helped at the Sharing Locker. He was financial secretary, canvass chair, and a member of Fred Gillis' second sabbatical committee and planning committee. He has studied in Sweden and worked in Japan and traveled in Europe, Japan, China, and Russia. He enjoys music, art, and theatre.  He makes his home in Providence.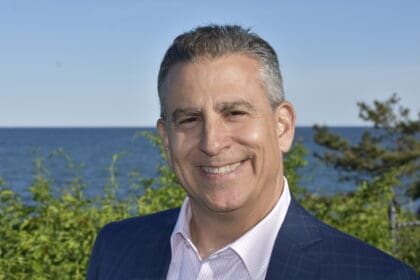 Bill Stone has been a member of Westminster Unitarian Church since 2002 and has served in various lay leadership roles, including the board of trustees, head of finance, chair of the building committee, head of the annual budget drive, committee on ministry, endowment committee, and his favorite, RE teacher. Bill is a business leadership consultant, with a focus on professional services businesses. An attorney, Bill co-founded and led the creation and growth of Outside GC LLC an innovative, partner-only national legal services firm. Bill is married to Carolyn Mark (currently a Westminster board member) and has two grown children, Ben and Teah. He loves cooking, playing tennis, singing (mostly in the shower), traveling, and playing cards with family.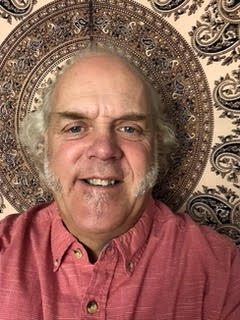 Bob Walker has been a member of Westminster Unitarian Church since 2015. Bob was raised Unitarian his father having been a UU Minister. After years of sparse church attendance when he walked into Westminster he knew he had found a home; helping in that decision, Bob chose to attend the Social Economic and Environmental Justice (SEEJ) Committee, (formerly the Social Responsibility Committee) He is a member of the Property and Caring Hands committees and relishes the chance every month to serve our greater community at Westminster's Sharing Locker. Bob previously also was a member of the Westminster Board. He is a Faculty Member of Clubhouse International, a psycho-social rehabilitative service organization found in over 30 Countries with 320 Clubhouses worldwide—200 of which are in the U.S. Currently both Bob's sister, Kate, and step-mother, Marlene are Unitarian Ministers.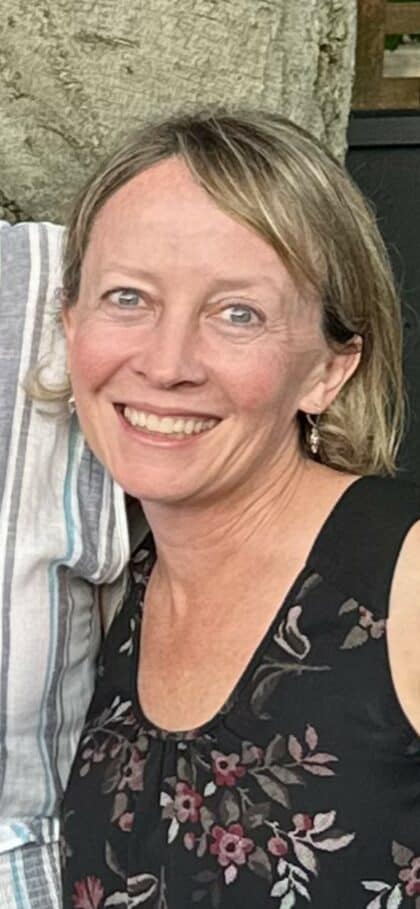 Tracey Wysor has been a member of Westminster since 2005.  She, and her husband Brian, love being part of Westminster and are grateful to be able to raise their three children in this wonderful community. Tracey has played numerous roles at WUC both on the Board (President, Vice-President, Past President, Member-at-Large) and on committees (Worship, Team Renewal, Safer Congregations, Finance, Committee on Ministry, Tech Team). She loves volunteering at Sharing Locker (when she's not at her kids' swim meets), teaching RE, and participating in our monthly Book Club. Tracey is also the Assistant Director of the Roger Williams University Tutoring Center where she manages STEM tutoring and teaches biology. Tracey is thrilled to be on the Search Team and to work with our whole congregation through this exciting time.